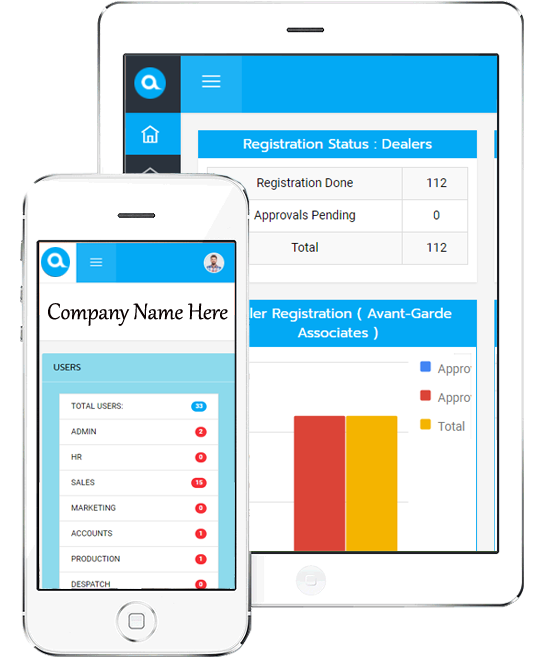 Customized CRM for SME Manufacturers
A good CRM gives you perception for running your business. A smart CRM gives you the information you need in a way that you can use it. An ideal CRM offers you a solution to simplify your processes from day one. We have packages as per your need.
CRM Solution for Tours and Travels
TravelCRM allows to improve the processes of interaction with customers of travel agency, which leads to an increase in the level of loyalty to the company and increase sales. TravelCRM designed primarily for companies that are not willing to pay big money for the commercial industry solutions and want to have an inexpensive and flexible solution that can be adapted to the business processes of the company.
Customized Software Solution for Schools
Customizable solution for School is a software which can be changed according to the processes of the institution where it is implemented. A customized software works in sync with the workflows of that particular institution
CRM Solution for Dealers and Distributors
Distributor and dealer Management module help to manage stock, ledge reports, PO for chemists and institution etc.
Customized ERP Solution
For most organizations, Enterprise Resource Planning (ERP) systems are the vital backbone of all of their business transactions and communications. ERP systems today are increasingly becoming beyond simply being the core of transaction processing for large, complex enterprises, they are often the launch pad for entrepreneurial initiatives such as e-business and B2B commerce.
Read More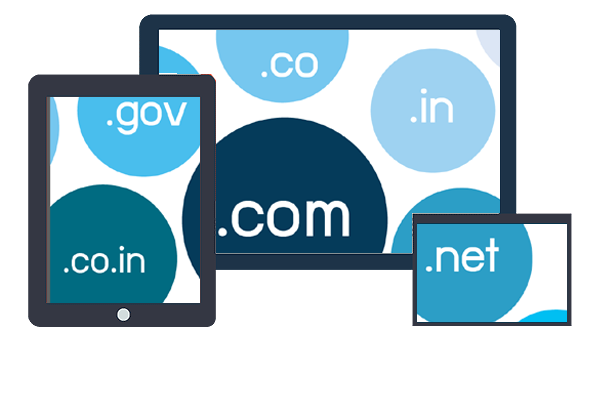 DOMAIN REGISTRATION
A domain name registrar is a company that manages the reservation of Internet domain names. A domain name registrar must be accredited by a generic top-level domain registry or a country code top-level domain registry. A registrar operates in accordance with the guidelines of the designated domain name registries.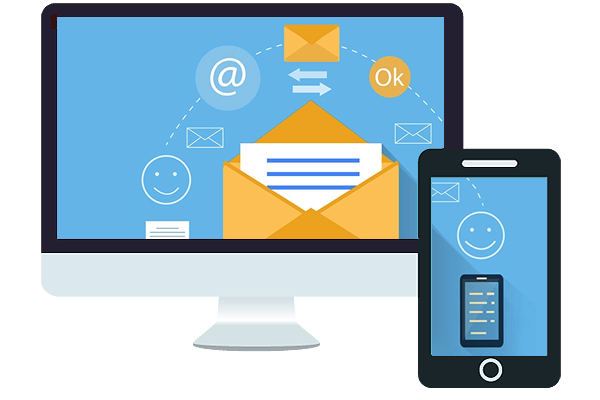 BUSINESS EMAIL
Give your business a more professional look with Business Email by branding your regular email ID with your company's domain name (example: xvz@mycompany.com). Additionally, you also get the benefit of our latest business email hosting servers that give you the best uptime, least latency and maximum reliability. Plus, our Business Email Hosting service is provided on the cloud. You can add email accounts as your business grows.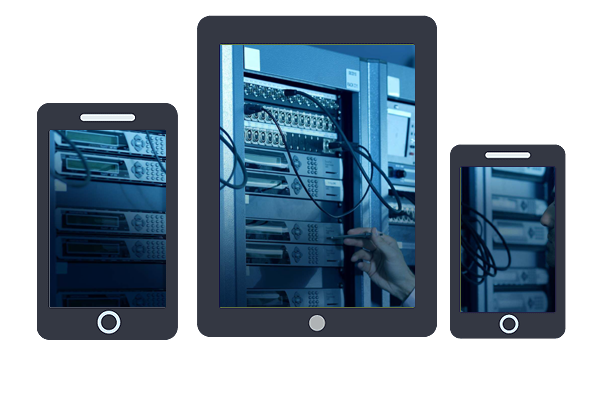 VPS
With VPS Hosting, you get complete isolation on a physical server for your hosting. Your Virtual Private Server will be unaffected by other users and with root access you can install whatever applications you require on your server. The CPU, RAM, HDD, and Bandwidth allocated to your VPS Hosting plan will always be available for your applications. A VPS server gives you all the features of a Dedicated Server at an affordable price.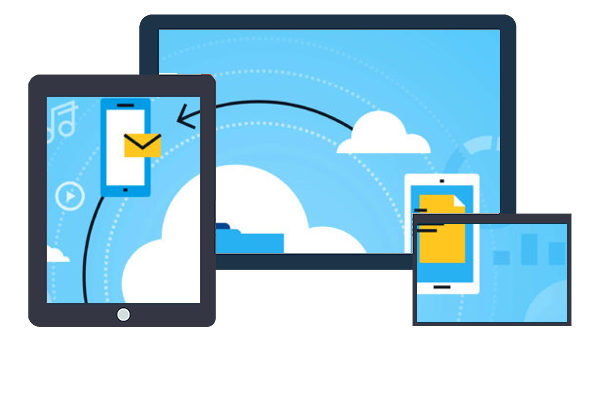 CLOUD HOSTING
Cloud Hosting is the newest form of web hosting that is gaining great popularity over the recent years. The concept of cloud hosting is principally 'Divide and Rule'. The cluster of servers that work together to meet the resources required for maintaining your website is termed as a cloud.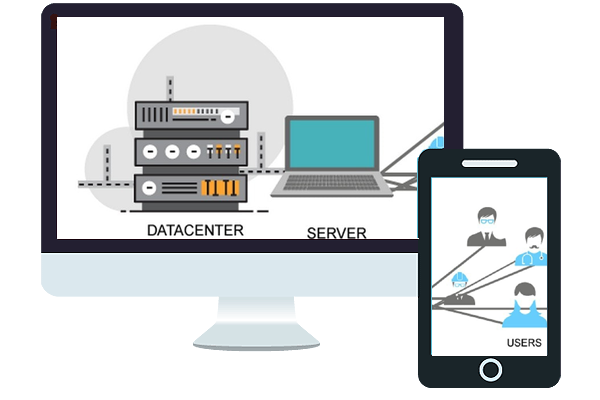 SHARED HOSTING
Shared Hosting is a popular option for any personal or business website that is just getting started online. It is sometimes called shared services or virtual hosting as multiple websites share the same server, thus reducing the cost for all.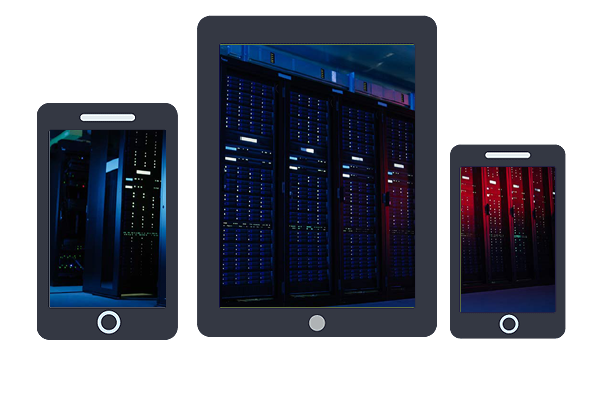 DEDICATED SERVER
Dedicated Solid State Driver (SSD) hosting is high-performing, low power consuming servers ideal for websites, applications and software services. With capacity of up to 1.7TB, and high durability, and new-generation technology, SSD is a great choice for you.
2D animation requires a large amount of illustration, as every frame needs to be drawn.
In traditional 2D animation, everything that you see is hand-drawn, frame by frame. While drawing is an added benefit, it is not a necessity in 3D animation.
3D animation works with 'rigs', where a 3D model is essentially given a skeleton that can be manipulated
3D animation, you animate your characters and objects in a 3D environment using a 3D animation software, where you can manipulate these characters and objects